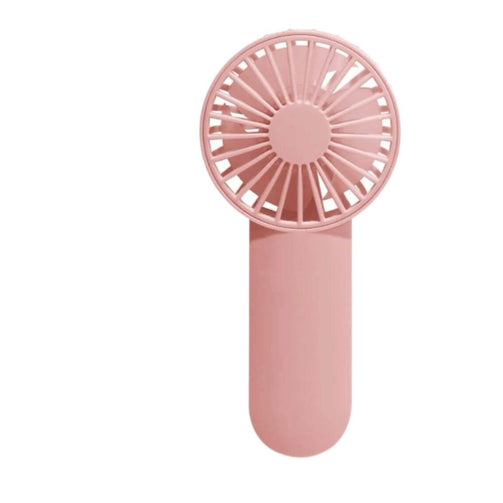 Mini Lash Fan
Mini Lash Fan
Regular price

Sale price

$14.95
Tax included.
Speed up drying time and eliminate fumes with this compact and convenient USB rechargeable fan.
Designed to enhance the efficiency of adhesive drying, this fan is a must-have tool for professionals in the beauty industry.
Its sleek and lightweight design ensures a comfortable grip, reducing the risk of accidental drops.
Forget about the hassle of batteries - simply plug it into any USB port!
Using this fan is a breeze. After applying lashes, switch on the fan and position it approximately 10-20cm away from your client's lashes. Allow it to run for about 30 seconds to 1 minute, and then instruct your clients to open their eyes.
Experience the power of this little fan and revolutionize your adhesive drying process.
Couldn't load pickup availability